8, 8, I forget what is for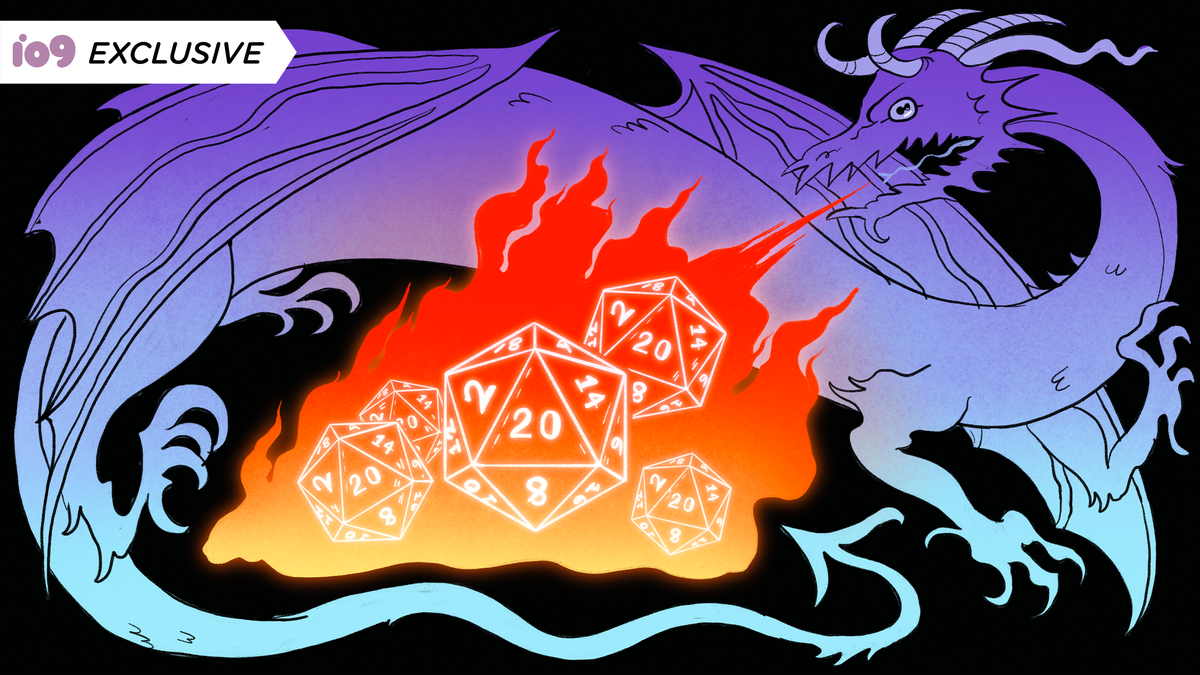 An exclusive look at Wizards of the Coast's new open gaming license shows efforts to curtail competitors and and tighten control on creators of all sizes.

gizmodo.com
So much for "One D&D" being anything other than a money grab. It's 2e all over again (from the same sort of small minds).
"It failed once, let's try again!"